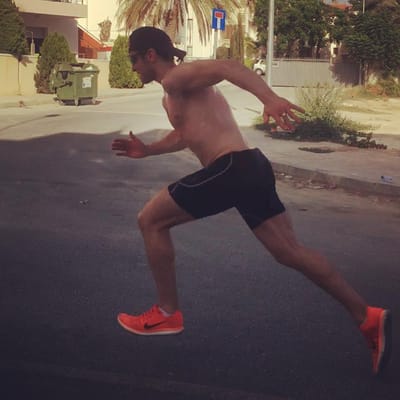 I completed my training in 2016, after graduating from Leeds Beckett University with a Masters Degree in Sport & Exercise Nutrition.

I started Jason Fligg Sport & Exercise Performance with the aim to work with committed and dedicated athletes, from recreational to elite level, who wish to promote both their health and performance.

As well as specialising in performance nutrition, I also offer sports massage therapy services and do 1-2-1 sports tutoring, from GCSE P.E. to Higher Education Sports Studies.

Alongside running my business, I also lecture at a college in Norwich, where I teach a variety of sport and health subjects to the next generation of sport and health professionals.

As a registered sports nutritionist (SENr Grad) and a UK Anti-Doping Advisor, I am committed to working with clean athletes and promoting clean sport for all involved. I follow the SENr code of conduct and reserve the right to refuse working with athletes who are not committed to the same cause.

I look forward to working with you.